STITCHING, KNITTING, TEXTILES & INTERIORS
BY AWARD WINNING DESIGNER JACQUI PEARCE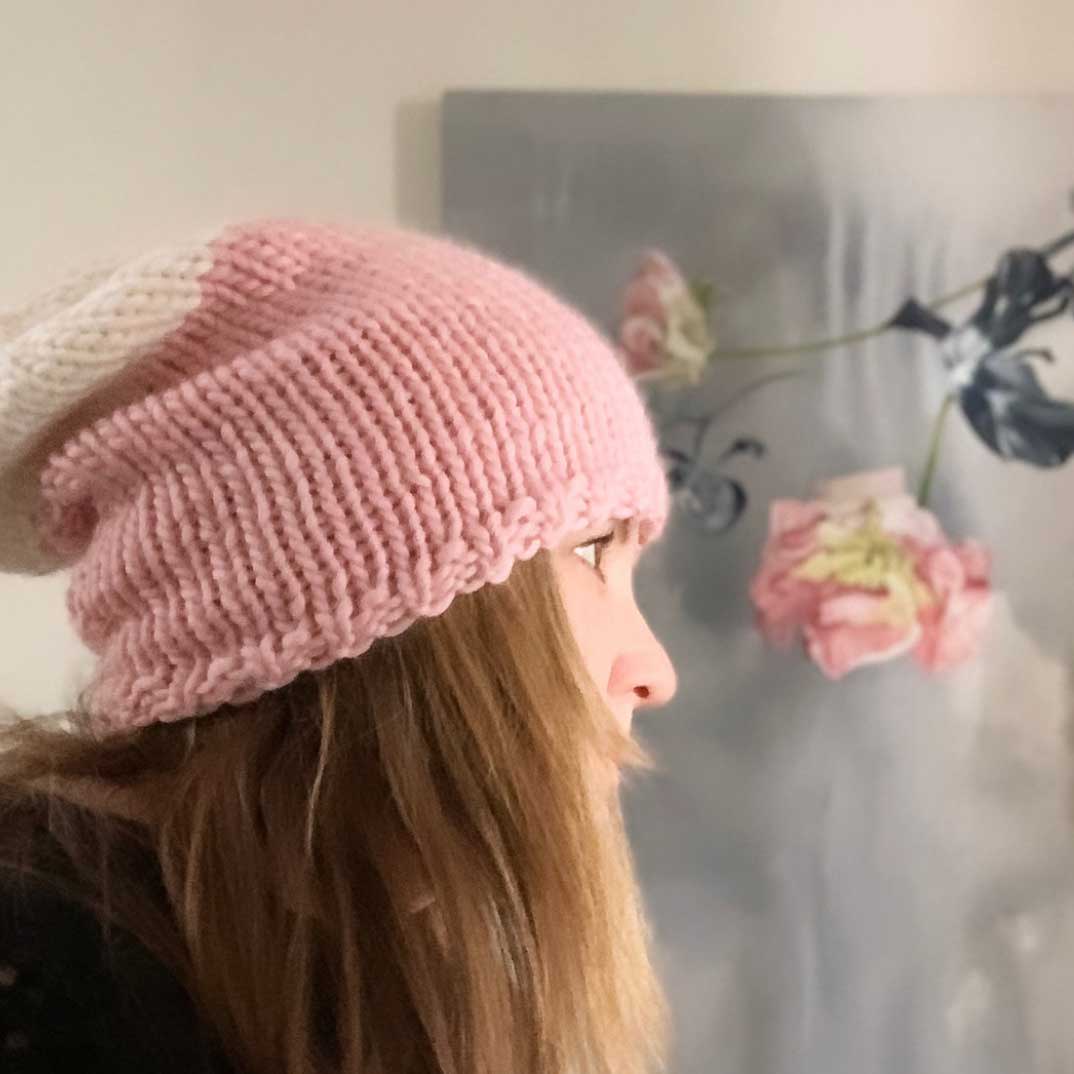 The Crafteratti is the crafting alter ego of award winning designer Jacqui Pearce. Known for her modern Stitch designs and interiors, her studio disciplines also include Textiles, Clothing, Embroidery, Sewing, Knitting, Crochet and Paper crafts. She loves to visit old crafts and give them a modern twist .. her style is colourful and nostalgic with a sprinkling of wit.

YOUR CURRENT FAVOURITE THINGS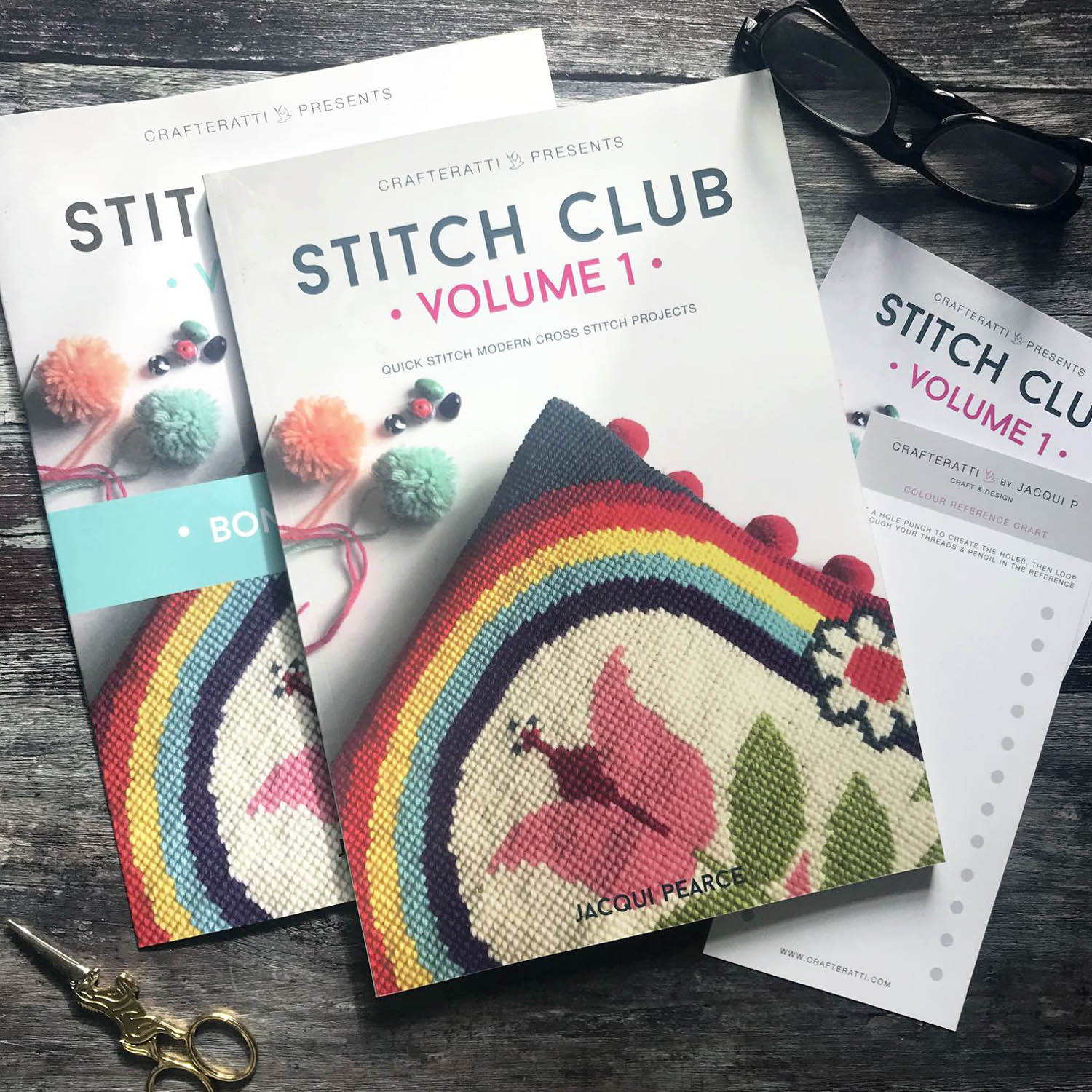 Jacqui has written and contributed to a variety of craft books and we stock books and kits for the patterns online.
Videos and Tutorials on how to knit, stitch and craft. You can visit our You Tube Channel or watch all of them within our site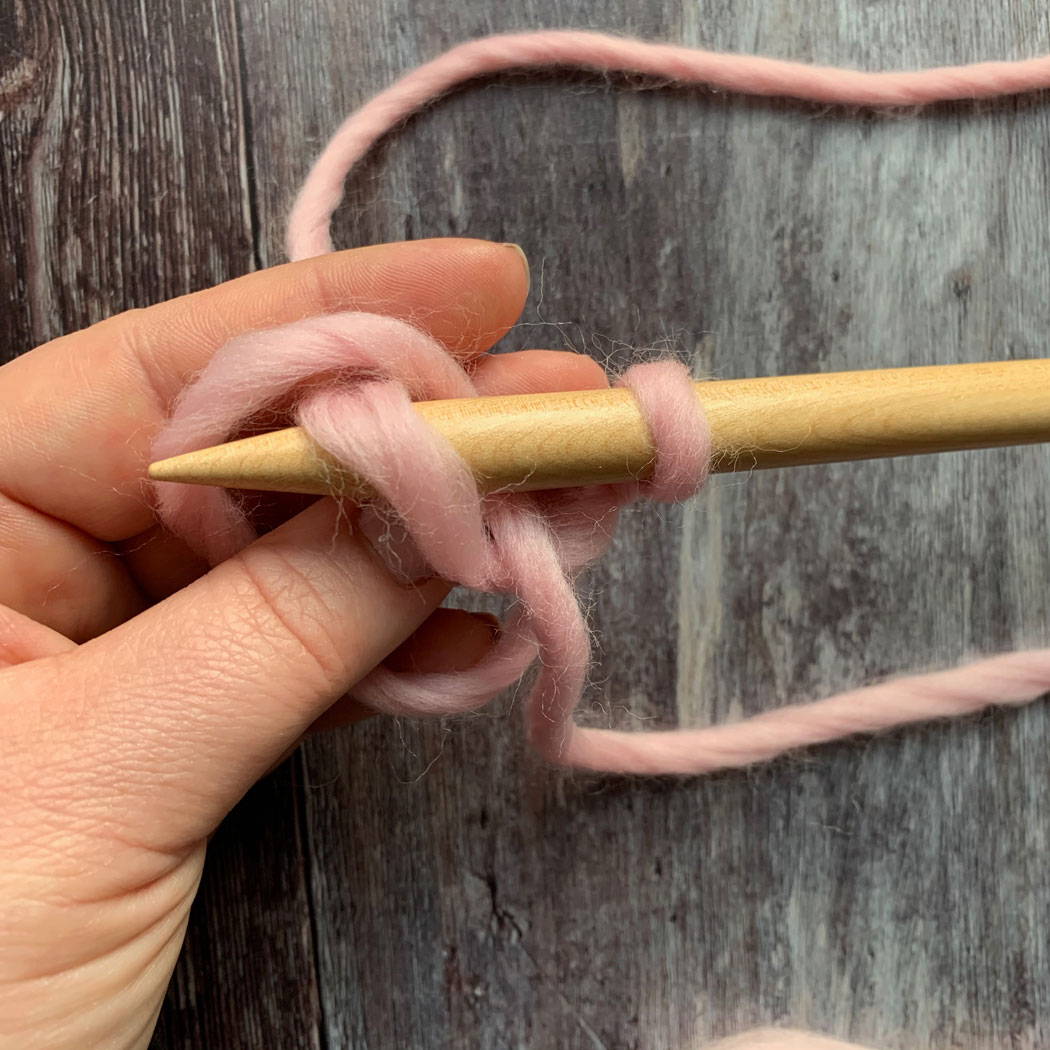 FLYING THE FLAG FOR SMALL BUSINESS
PENNANT MADE BY JACQUI FOR HOLLY TUCKER MBE'S (FOUNDER OF NOTONTHEHIGHSTREET.COM) #CAMPAIGNERSHOPINDEPENDENT
*promotions are subject to our terms and conditions and we reserve the right to amend them. Selected products only for a limited time. Only one code per customer per order can be used. Minimum orders sometimes apply. Coupons cannot be applied retrospectively.