MODERN CRAFT & DESIGN
#makingjoy by Jacqui Pearce
YOUR CURRENT FAVOURITE THINGS
The Crafteratti is the crafting alter ego of award winning designer Jacqui Pearce. Known for her modern Cross Stitch, her studio disciplines also include Textiles, Clothing, Embroidery, Sewing, Knitting, Crochet and Paper crafts. She loves to visit old crafts and give them a modern twist.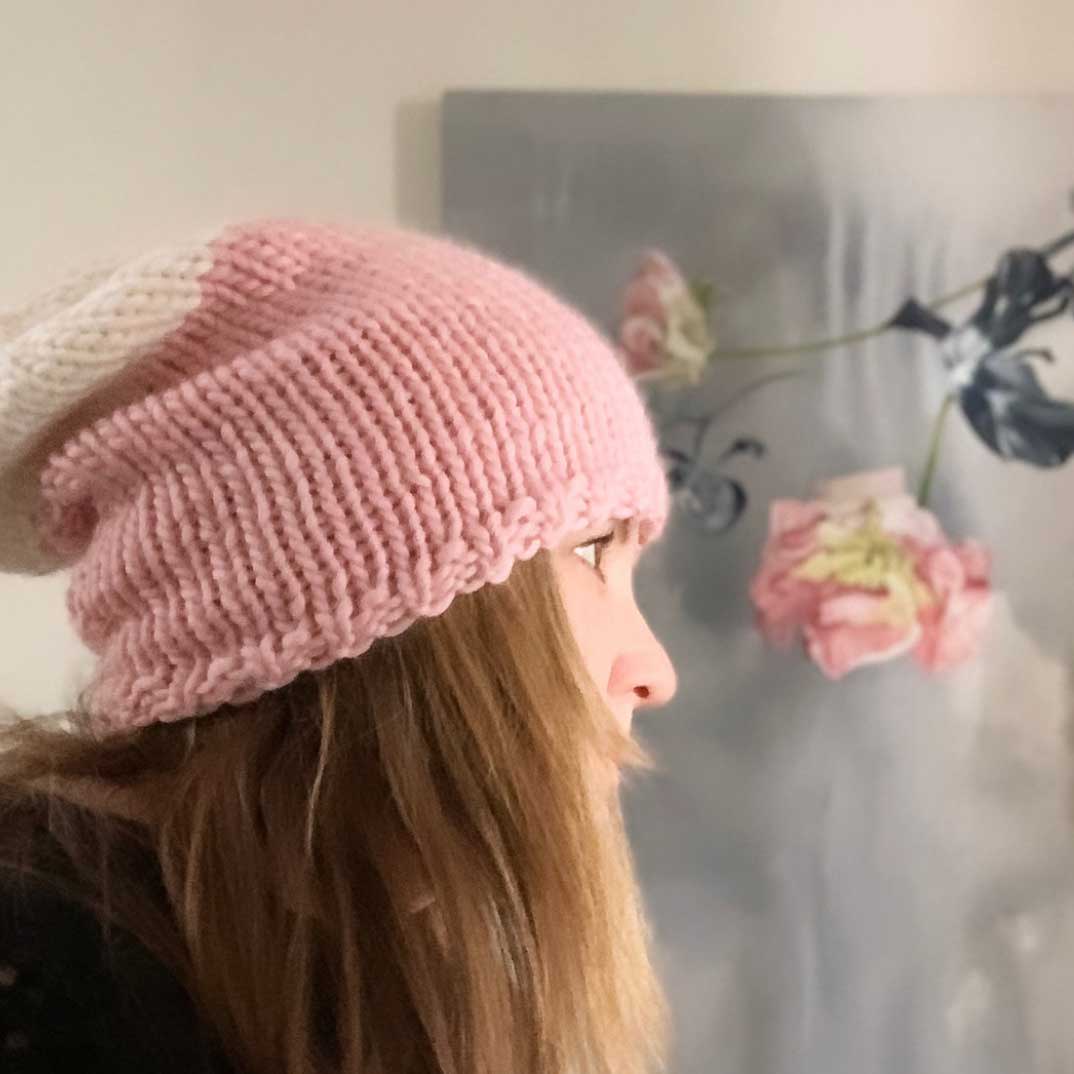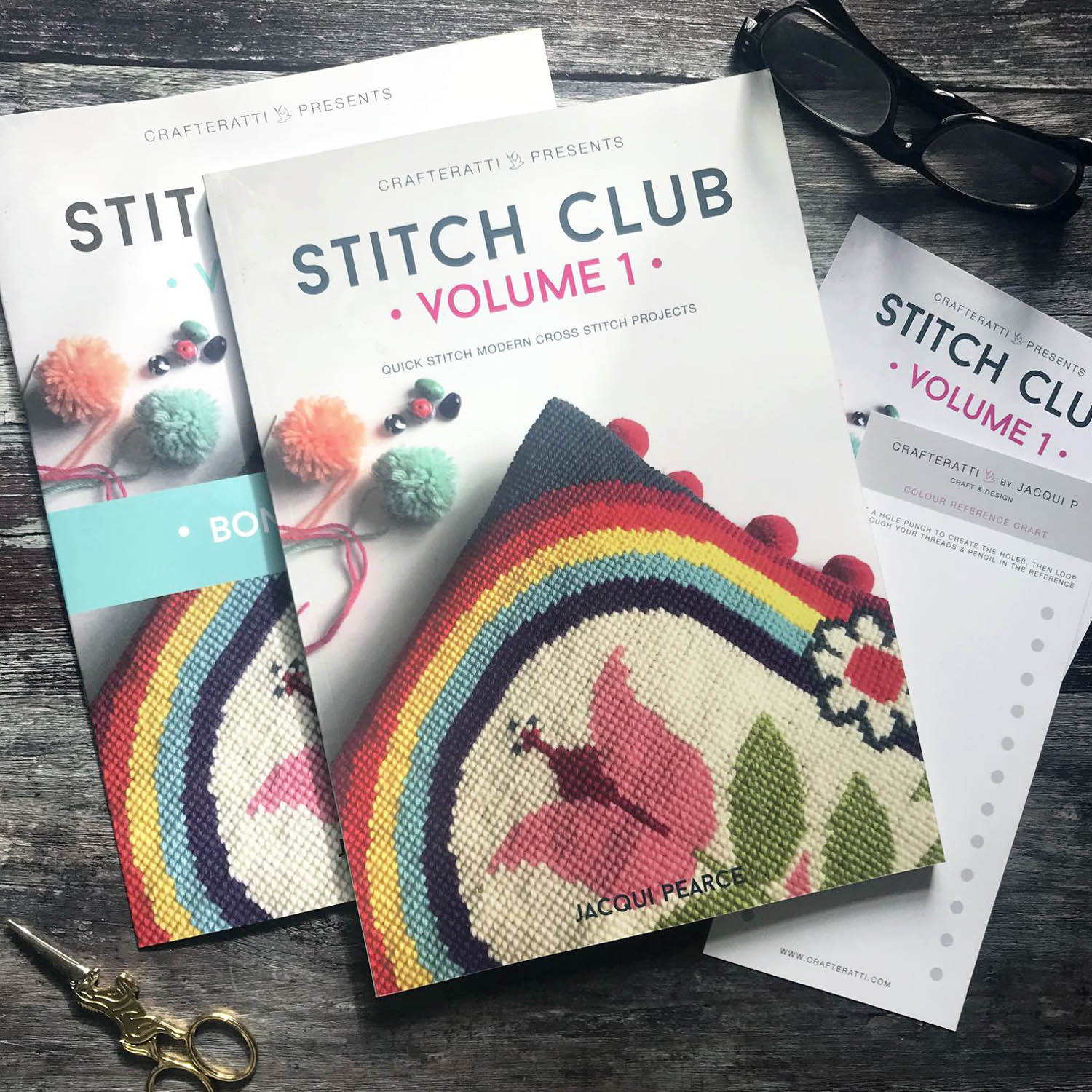 Jacqui has written 6 books on crafts

We have them for sale on here along with selected kits from the various patterns in the books which offer great value to get you started.
INSTANT FIXES FOR YOUR STASH!
Videos and Tutorials on how to knit, stitch and craft. You can visit our You Tube Channel or watch all of them within our site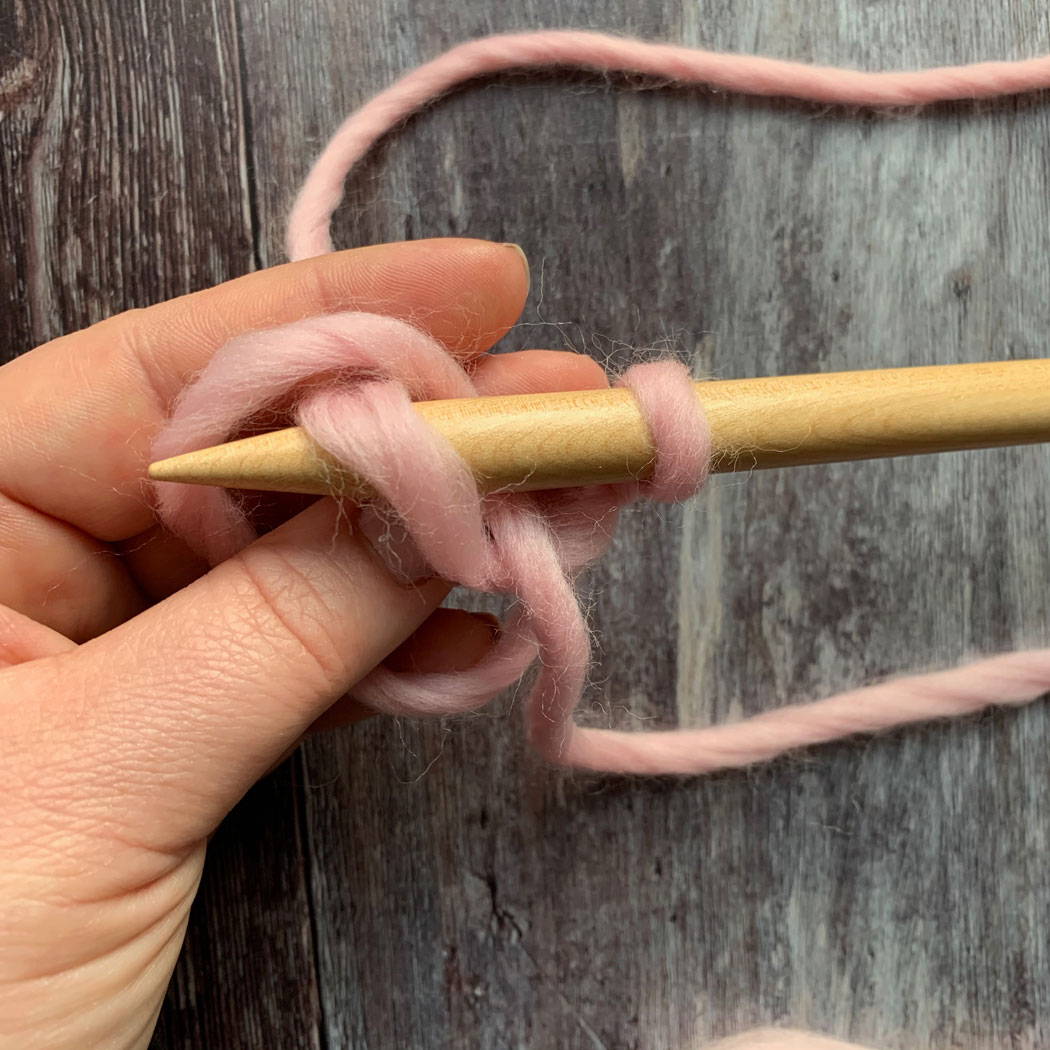 NORMALLY WE SELL A LOT OF KITS .. SO PLEASE COME BACK LATER
We have a huge collection of knits, yarn and stitching kits and tools .. but at the moment we are limiting what we sell. Please join our mailing list to be the first to hear about any new releases during the lockdown .. and we would love to see you again when we are able to once again offer our full range of kits.
If there is something in particular you would like then please email the team and we will see what we can do.