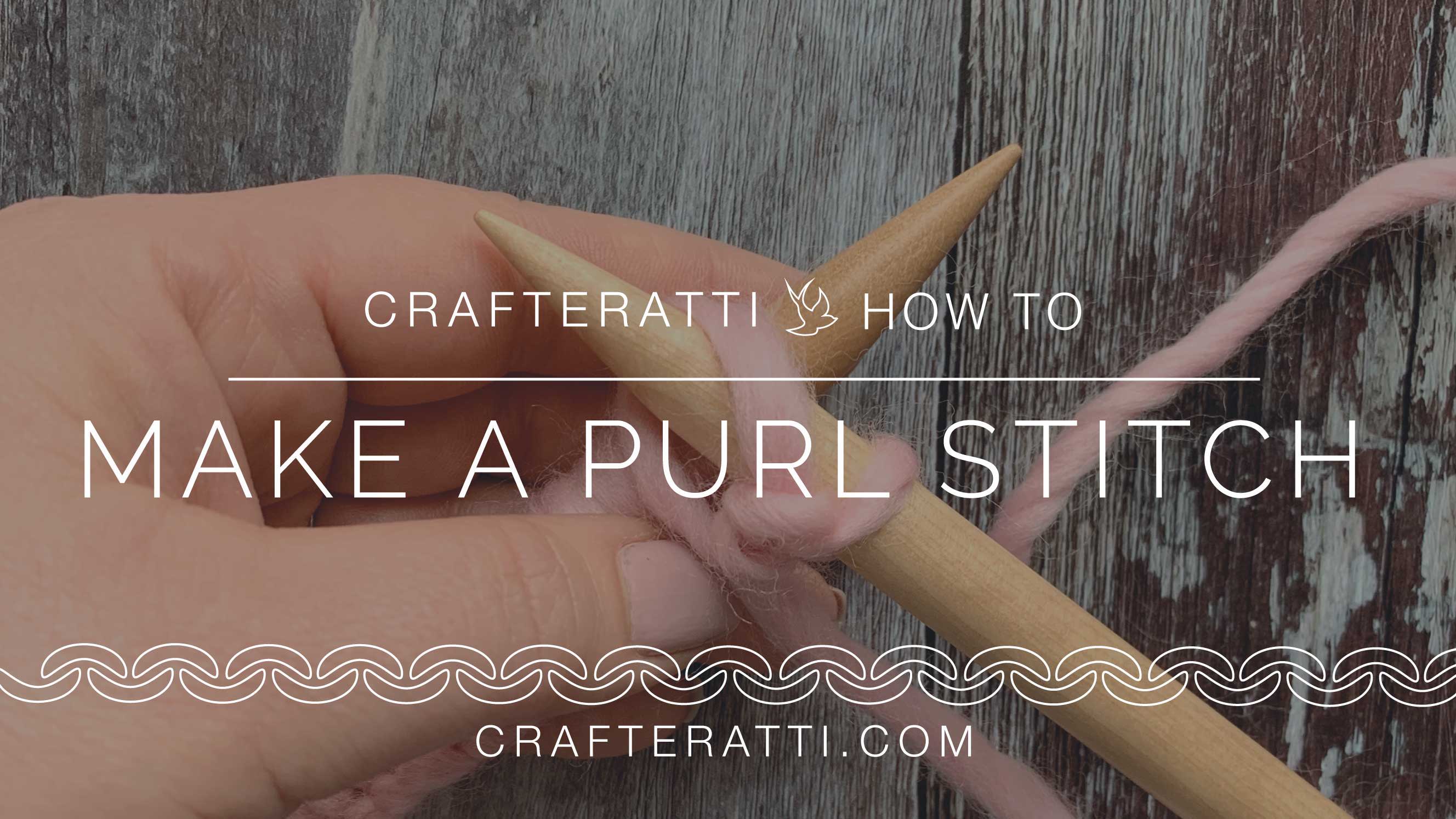 This is a tutorial with video and photos of how to create a PURL stitch with knitting Super Chunky Yarn. 
The PURL stitch is the Ying to the Yang of the KNIT stitch.. it complements it perfectly and once you know this stitch you can start to create lots of different effects.   
Once you have CAST ON the right number of stitches.. you can start to "work them"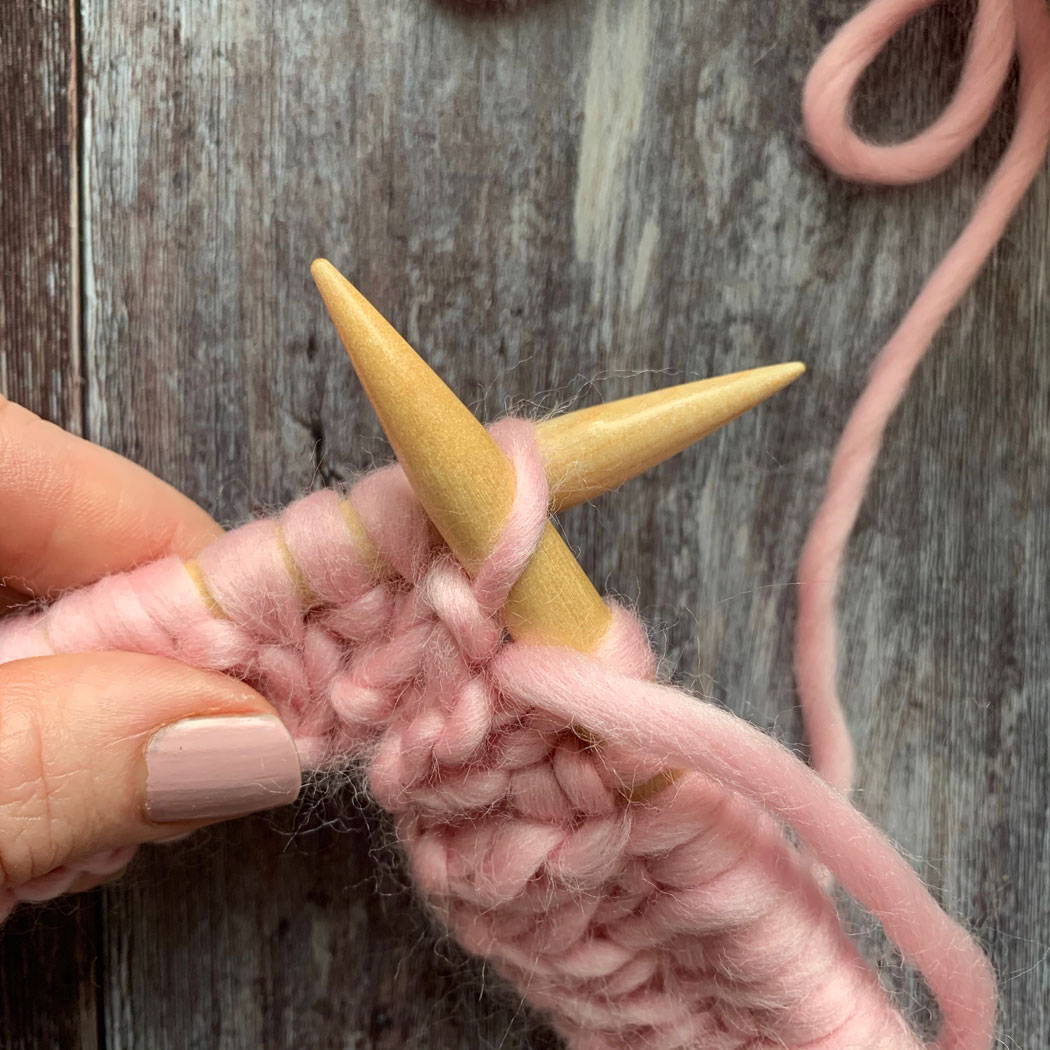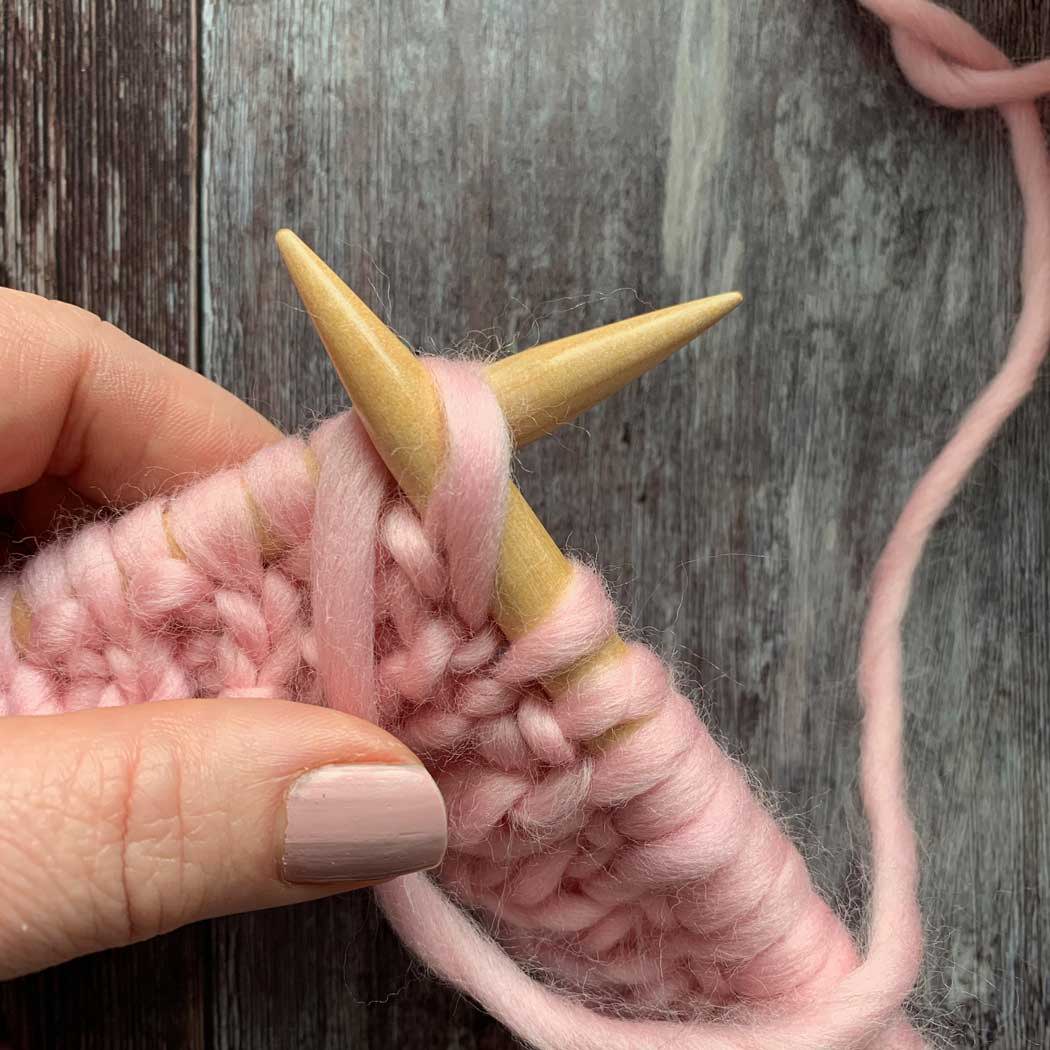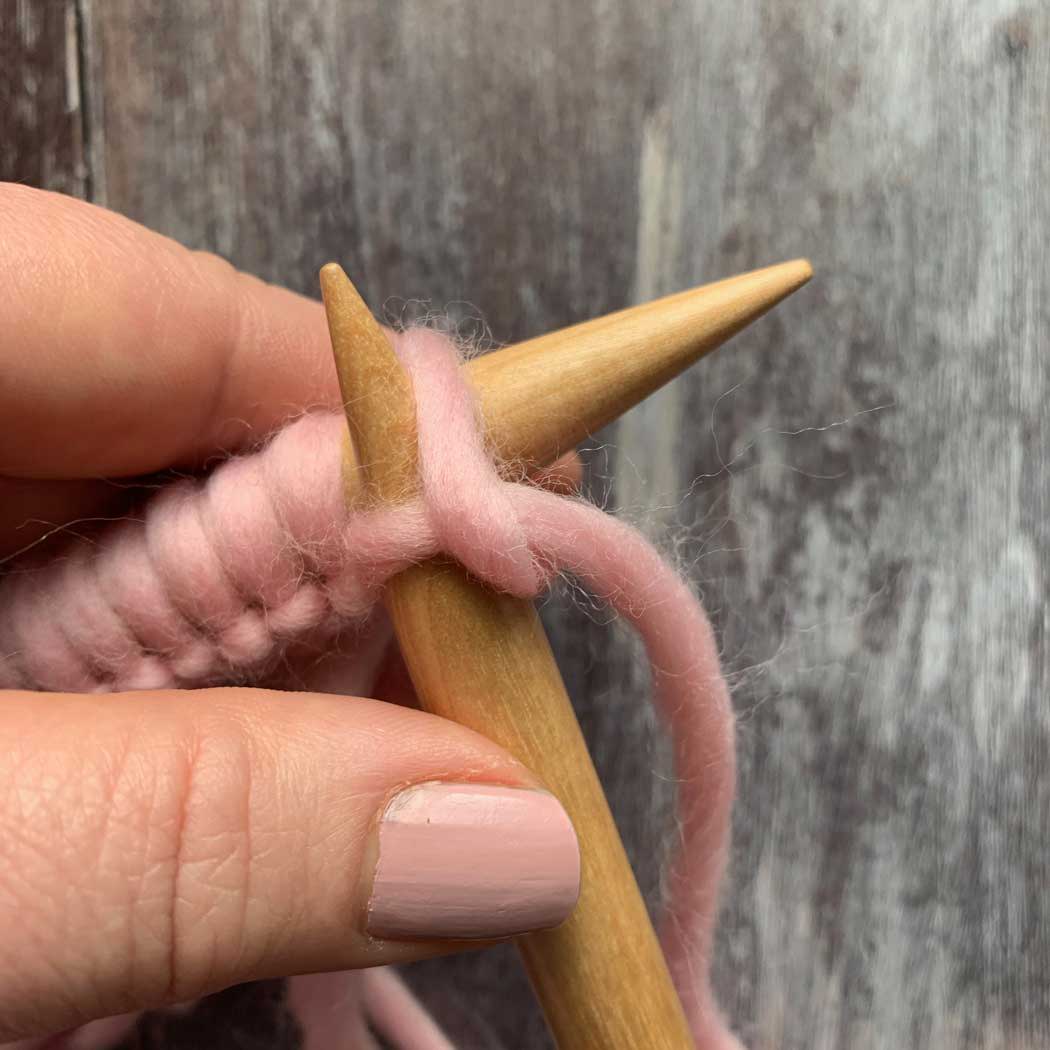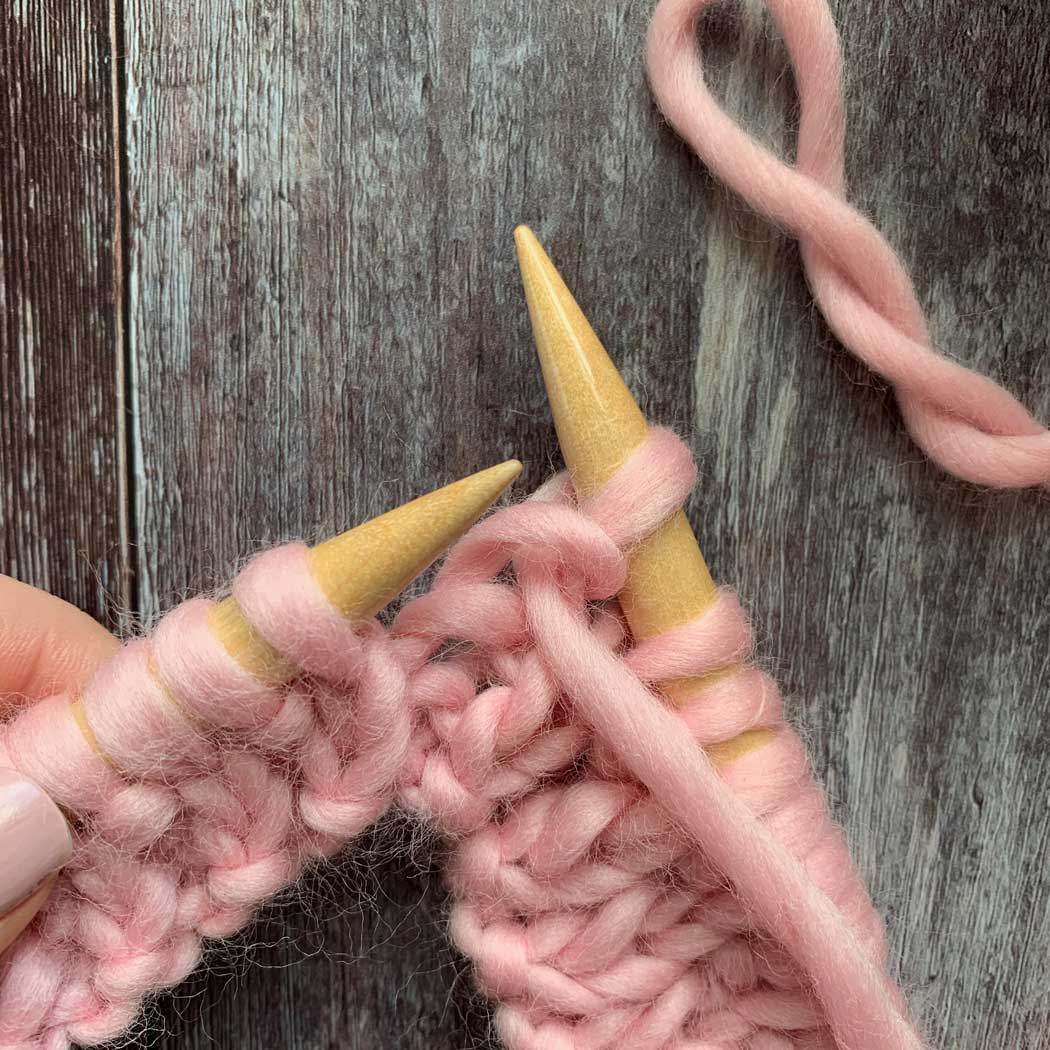 Ensure the cast on row is on your left needle, with the yarn held to the FRONT (the opposite of knitting).

Put the right needle through the first stitch from its RIGHT hand side and with the needle at the FRONT of the stitch .. again the opposite of knitting

Wrap the ball end of the yarn around the right needle anti clockwise

Use the tip of the right needle to bring the yarn through from the front to the back

"Knock Off" the stitch from the left needle leaving the new stitch on your right

If its the first stitch of the row, pull it a little to ensure a good end row tension

Purl stitches from the right side look like little nooses round the bottom of the stitch

YOU ARE NOW PURL stitching!
At the end of your row, turn the work (swapping needles so the full needle is once again in your left hand) ..
If you then alternate KNIT and PURL rows it creates STOCKING STITCH .. then you are opening up a whole new world! This is the most common stitch to create.  You can make our Classic Beanie or choose one of our beginner sweaters or cardigans.
If you alternate Knit and Purl within a row you create RIB stitch.  We also have a video for this.
At the Crafteratti we believe that everybody can create beautiful hand made things. We use our years of crafting and design expertise to find the best British components and create colours and patterns in house, that are easy and quick to make. Some of our techniques are quick versions of more traditional methods, simply because they work and are easy!