STITCH CLUB
A monthly themed kit delivered to your door.. some are bumper or specials but all are crafty delights!
BRIT STITCHES - A JUBILEE SPECIAL
JUNE 2022
A limited edition BOX PLUS a BOOKZINE of charts
"First rule of Stitch Club .. tell everyone about Stitch Club"
Our original STITCH CLUB in wooly cross stitch, established in 2014. Bulk packing allows us to reduce the price on these special editions.. so why not try one of our monthly boxes.... when they are gone they are gone!. sometimes we also have limited edition knit clubs!
In June 2022 HM The Queen celebrates 70 years on the throne. To mark this occasion Jacqui has created a limited edition bumper special of the monthly Stitch Club. It will not only contain a kit based around the theme, but also a BOOKZINE (mini book) containing stitch projects celebrating the colours and style of Britain.
You can also choose to upgrade to the super limited edition bumper edition with other exclusives.
All early purchasers (including current subscribers) will receive the Box, Book and also a digital PDF sent for the Jubilee weekend.
The box etc will ship at the end of the month (June) as usual.
You also have the opportunity to sign up to a subscription payable in advance for the remaining 7 boxes including the advent and Christmas box plus a special just for you. Available until sold out or 6th June (whichever is sooner)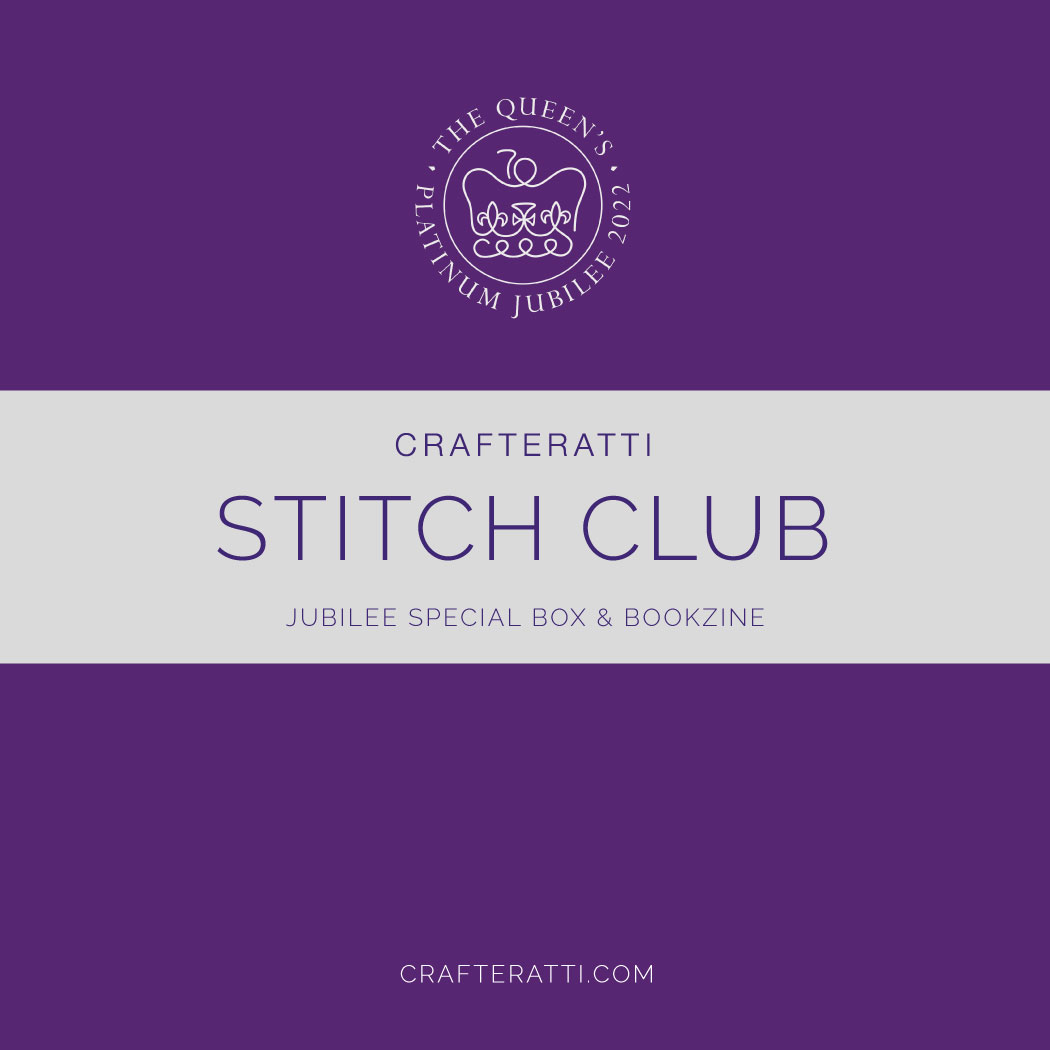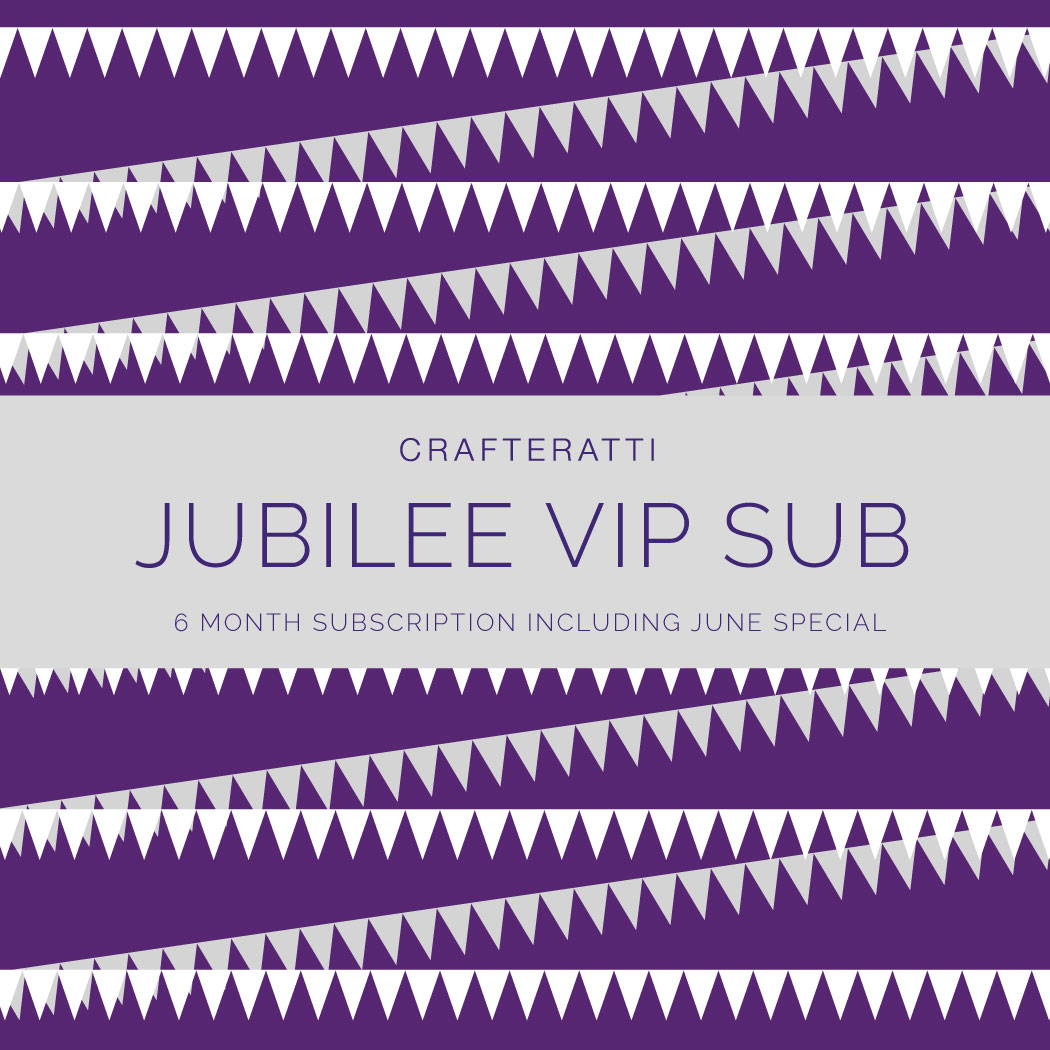 Find out more about our subscription - 7 Boxes including an exclusive + Advent + Christmas + Free Post
Buy the Box Only
Standard Box or Bumper Box
Be the first in the queue for Stitch Club News:

SPRING FRESH
MAY BOX - AVAILABLE 1st MAY 2022
SOLD OUT .. WILL SHIP END MAY
Stitch Club is a monthly box containing a full size kit based loosely around a theme. They are planned in advance and we don't offer subscriptions (except in December and on special occasions during the year) so it is on a first come first served basis.
They are a surprise - that is unveiled after shipping at the end of the month of purchase.
Not all the kits make it into the collection afterwards, as the club is in its 8th year, we do regularly curate our ranges. Often we offer special editions and bumper boxes. So they have become collectors items.
In September we create our Advent. All of our boxes have sold out .. usually within a couple of days, sometimes within hours.
There is approximately 35-50% discount off the list price of a normal kit and we save money by making and packing them all together to ship at the end of the month. They also don't contain our normal craft bags and no threader.. but they often include a craftzine and other exclusives.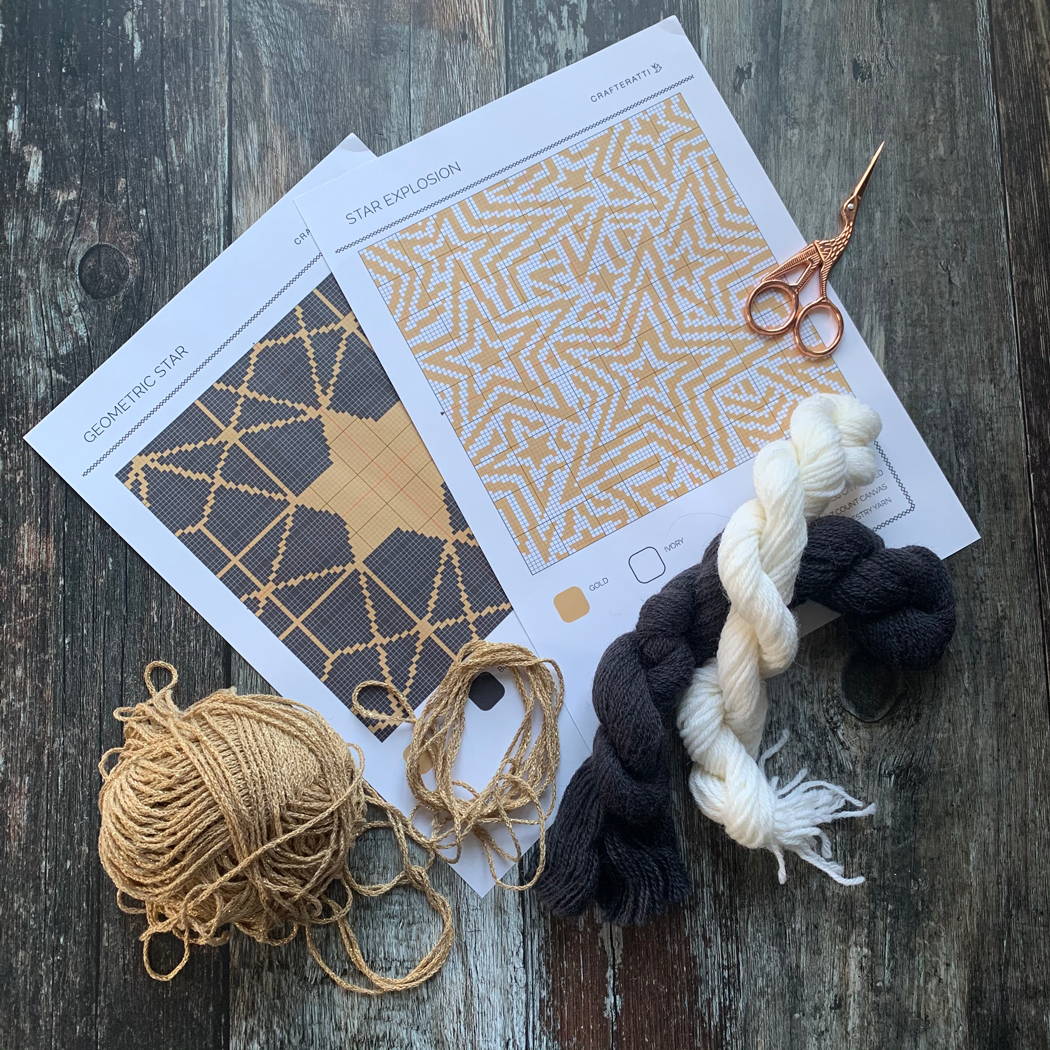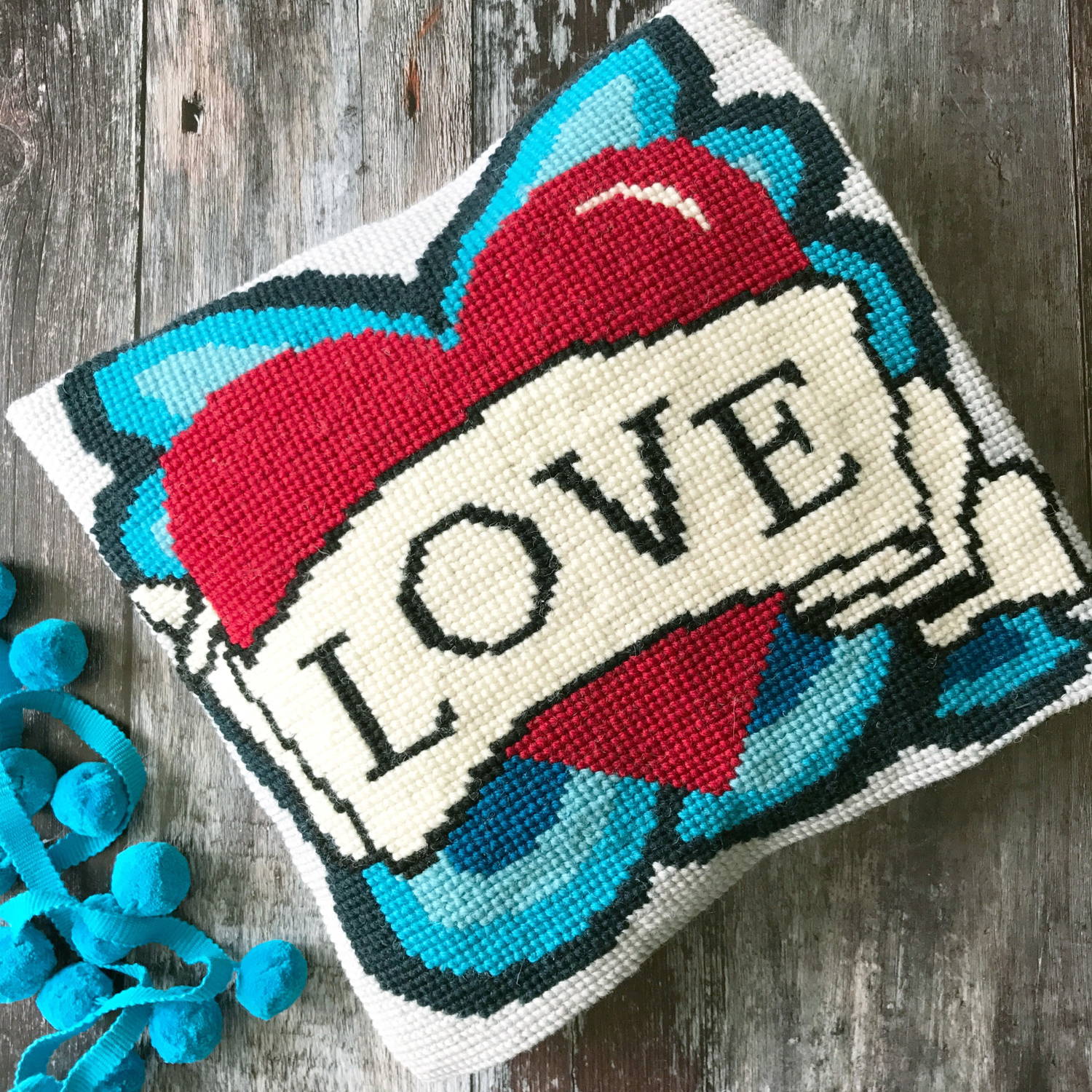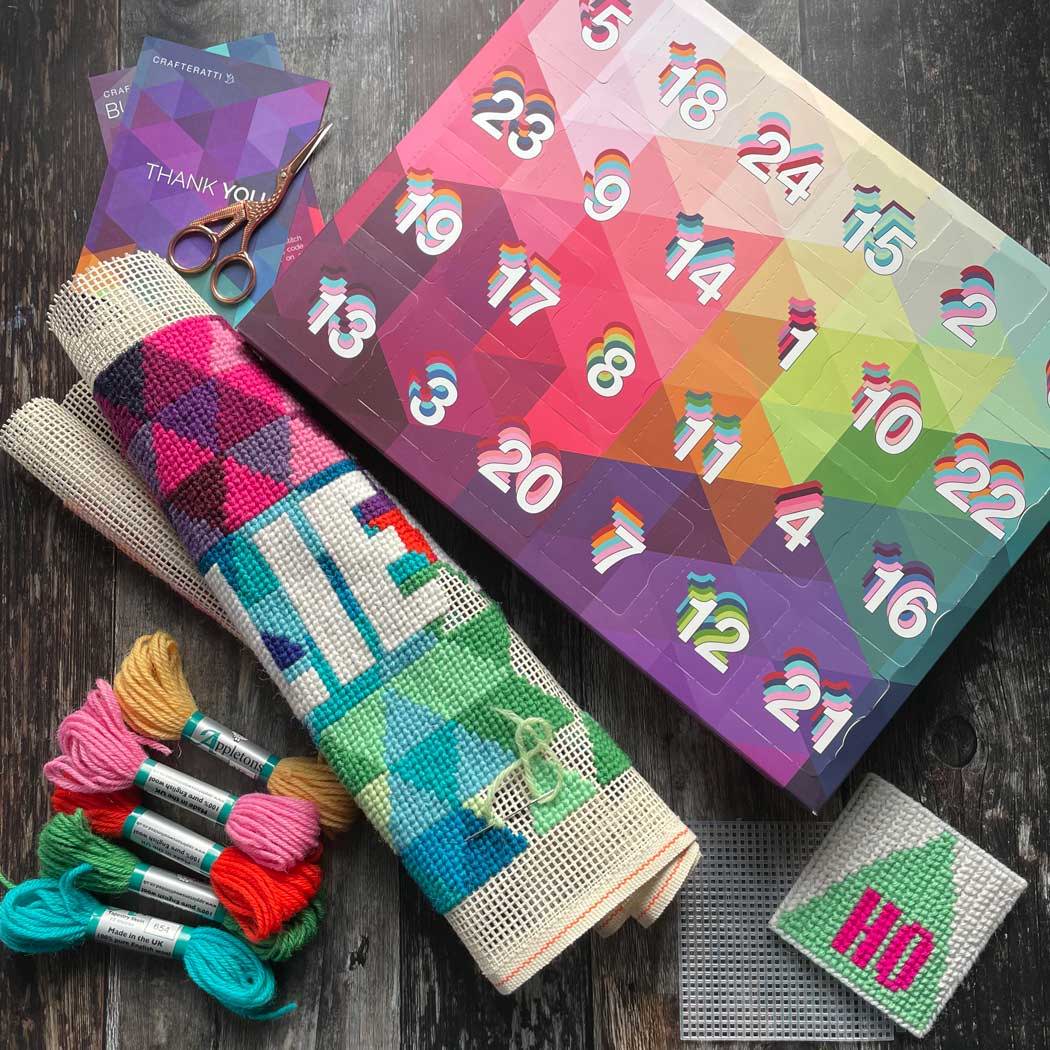 In October 2017 we released our first STITCH CLUB book, with some of our vintage patterns but also some new patterns and mini stitch projects. With over 25 projects to choose from and bonus patterns (whilst stock lasts) as well as limited edition project kits available, it is fabulous value!
THE "SQUARE STITCHES" BOOK SPECIAL
SUMMER 2021
A Limited Edition Bookzine with over 20 charts for you to make in your own combination plus a kit and other limited edition combination cards.